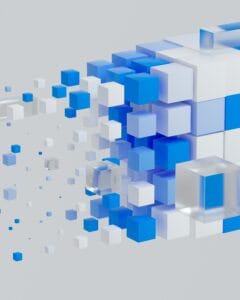 CST takes care of I.T.
Cyber System Technologies LLC is your trusted IT and internet business partner, dedicated to steering your organization toward a path of continued progress and success.





---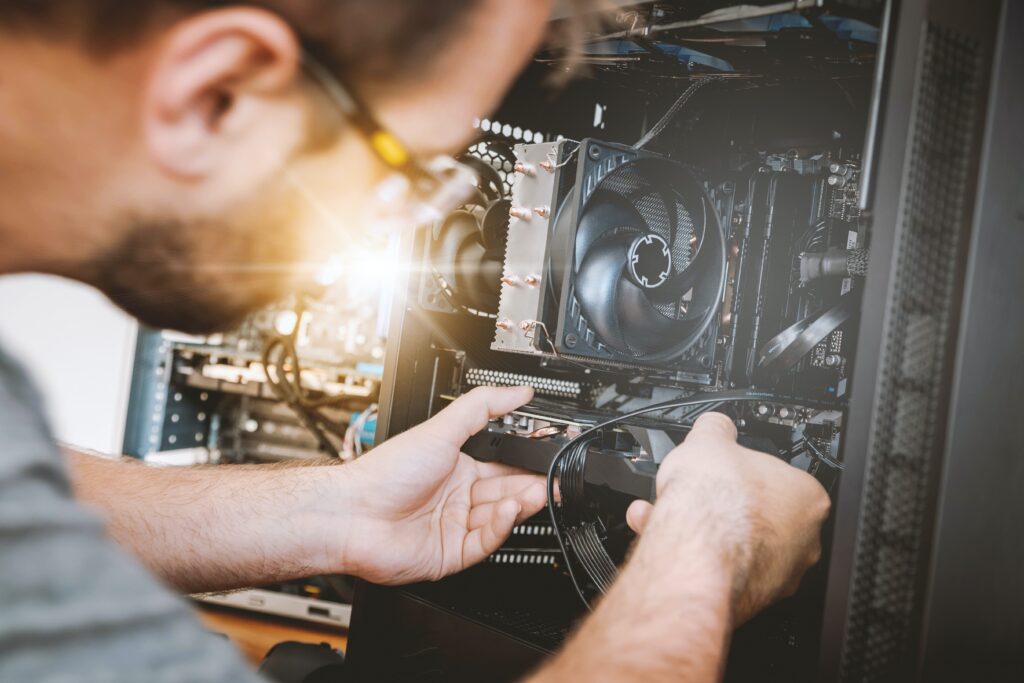 IT Management Solutions
CST offers Managed IT Services with focus on ensuring regulatory compliance within the realm of Information Technology. Our clientele spans from small enterprises to federally regulated businesses, all served within the greater Reno / Tahoe / Carson City / Gardnerville area.
Whether your business comprises a single user or a exceeds hundreds we deliver a personalized strategy designed exclusively for you and your enterprise.
We actively incorporate your feedback into the customization of our service plans. Our commitment is to provide solutions tailored to your requirements. We ensure that you receive only what aligns with your business objectives and will be effectively utilized.
Schedule an assessment today and our team will conduct a thorough evaluation of your infrastructure and develop a customized strategy aimed at mitigating any identified issues.
Our Services